Chevy
Next-Generation 2025 Chevy Silverado 1500 Models
The 2025 Chevy Silverado 1500 is expected to be the next-generation full-size pickup truck with internal combustion engines. The launch of the new model is expected in the fall of 2024, with production starting late in the third or possibly the fourth quarter of that year. The new model will feature entirely new designs for the exterior and interior and ride on an all-new platform. The next-gen trucks are set to get new powertrains and reduce greenhouse gas emissions by 10 percent.
2025 Chevy Silverado 1500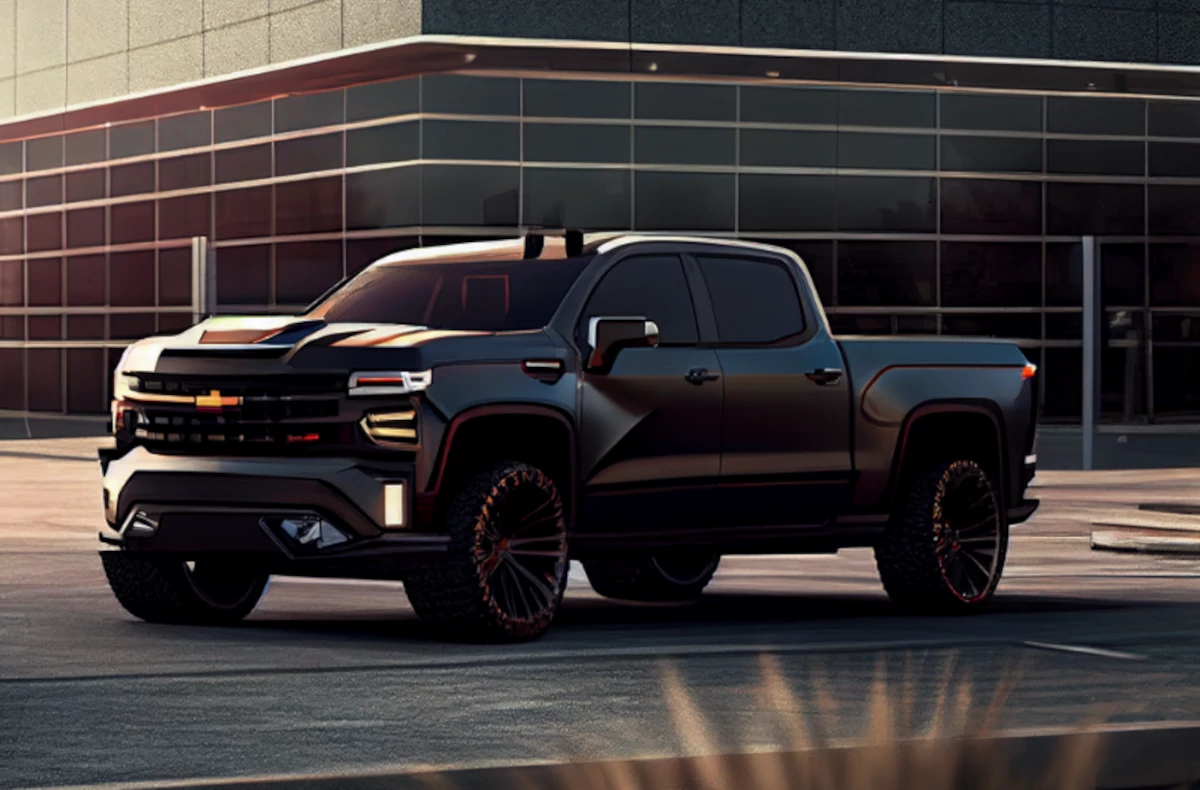 The 2025 Chevy Silverado will introduce many changes and updates, including new powertrains. Additionally, the next-gen trucks will reduce greenhouse gas emissions by 10 percent. The competition is heated, with new players from Rivian, Tesla, Volkswagen, Hyundai, and Kia stepping into the Pickup Truck category.
The Oshawa plant in Canada is currently only building Chevrolet Silverados and will begin producing Silverado 1500s in the spring of 2023, timed with the launch of the refreshed model announced earlier this year. This will make Oshawa the only GM plant to produce Silverado models exclusively and the only plant making both light and heavy-duty trucks.