The Jeep Cherokee, a legendary mid-size 4×4, has been a staple in the automotive industry since its introduction in 1974. However, after nearly five decades of continuous production, the Cherokee was discontinued on March 1st, 2023, due to low sales. The last model rolled off the assembly line at the Belvidere Assembly plant in Illinois, marking the end of an era for this iconic unibody SUV.
Despite its discontinuation, rumors have been circulating about the potential return of the Jeep Cherokee. According to insiders from Stellantis, the parent company of Jeep, there are plans to revive the Cherokee sometime in 2025 or 2026. While these rumors have not been confirmed, they have sparked excitement among Jeep enthusiasts and potential buyers alike.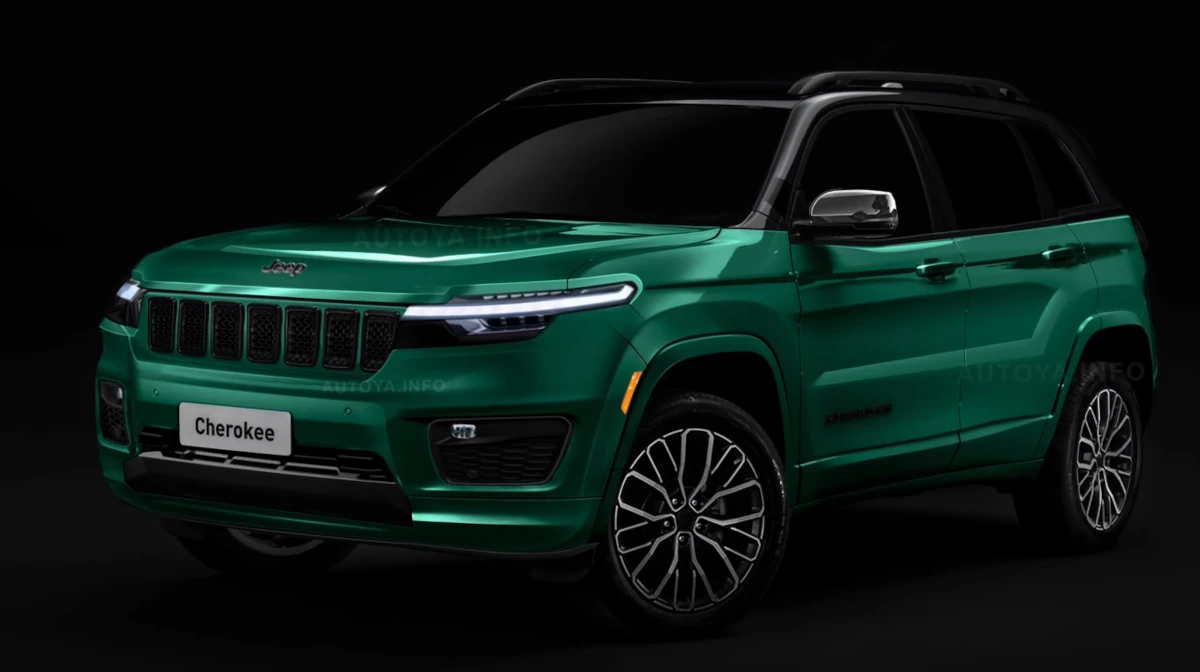 The previous models of the Jeep Cherokee were known for their on and off-road capabilities. The 2023 model, for instance, was built for adventurous journeys, offering a blend of comfort and ruggedness that made it a popular choice among outdoor enthusiasts. It also boasted a range of safety features, including an automatic parking system, automatic high beam headlights, automatic wipers, lane departure warning, traffic-adaptive cruise control, and forward collision warning with automatic emergency braking, all available in the Limited Trim's Technology Group package.
However, the Cherokee had its share of issues. Specific models from 2014 through 2016 were recalled due to a risk of fire caused by water getting into the liftgate control computer. Additionally, earlier models from 2014 and 2015 were advised to be avoided, while caution was recommended for those from 2016, 2017, and 2019. For the best experience, the final year before the facelift, 2018, or the second year after 2020, were suggested.
As we look forward to the potential return of the Jeep Cherokee in 2026, it's important to remember that the automotive landscape has changed significantly since its discontinuation. The rise of electric vehicles and increased focus on sustainability may influence the design and features of the new Cherokee. The new model will also incorporate advanced technology and safety features to meet the evolving demands of modern drivers.
While we await official confirmation from Stellantis, the anticipation builds for the return of the Jeep Cherokee. Whether it's a nostalgic nod to its past or a bold step into the future, the 2026 Jeep Cherokee will surely make a splash in the automotive world.