Dodge
2025 Dodge Durango SRT Hellcat
2025 Dodge Durango SRT Hellcat
The automotive world is abuzz with anticipation for the 2025 Dodge Durango SRT Hellcat, a continuation of the high-performance SUV line that has been turning heads since its inaugural 2021 model. The Durango SRT Hellcat, known for its blend of power, performance, and advanced safety features, is set to continue its legacy in the coming years.
Dodge confirmed on September 1, 2023, that the Durango SRT Hellcat would continue for the 2024 model year with no changes from the 2023 model. This announcement was met with enthusiasm from car enthusiasts worldwide, who have come to appreciate the Durango SRT Hellcat's unique blend of power and practicality.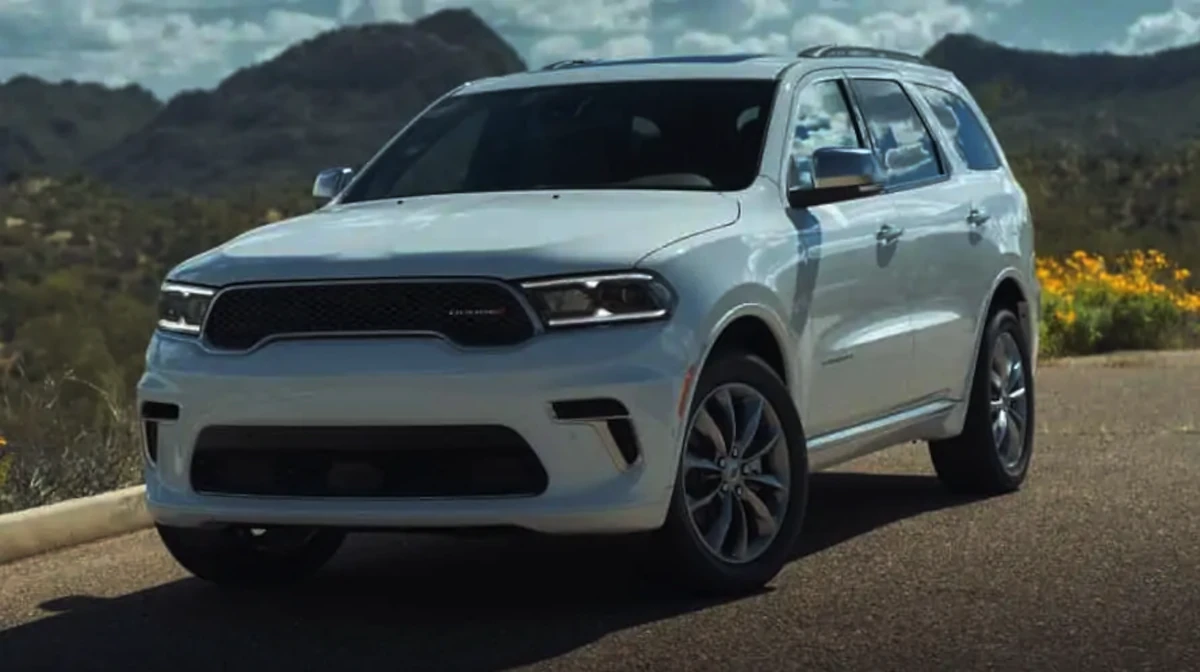 Engine Specs and Features
The 2025 Dodge Durango SRT Hellcat is expected to be equipped with a supercharged 6.2-liter V-8 engine, capable of generating an impressive 710 horsepower and 645 pound-feet of torque. This powerful engine is the heart of the Durango SRT Hellcat, providing the raw power that makes this SUV a standout in its class.
But the Durango SRT Hellcat isn't just about power. It also offers advanced safety features such as Blind-Spot Monitoring, Automatic High-Beam Headlamps, and Adaptive Cruise Control. These features ensure that your drives are as safe as they are exhilarating, providing peace of mind alongside thrilling performance.
Despite its high-performance credentials, the Durango SRT Hellcat doesn't skimp on practicality. It can tow up to 8700 pounds, making it more than capable of handling heavy loads. This combination of power, performance, and practicality is part of what makes the Durango SRT Hellcat such a unique offering in the SUV market.
The 2025 Dodge Durango SRT Hellcat is expected to continue the model's tradition of high performance and practicality. With its powerful engine, advanced safety features, and impressive towing capacity, the Durango SRT Hellcat is set to remain a standout in the high-performance SUV market for years to come.